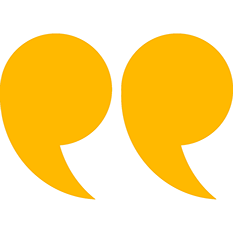 Words cannot express our family's gratitude towards the Inner West Music College. We are grateful for the assistance and effort Carolyn puts into teaching our children, Michelle and Justin. She teaches by heart and for the benefit of her students in their piano and musical development. Thank you for the hard work of the Inner West Music College team. We truly appreciate it.
– Norza Chan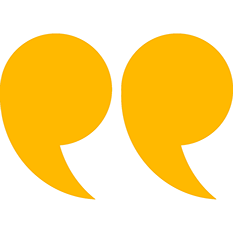 I can't thank you enough for teaching and supporting me for 8 years…
– Chennie Kim – 15 years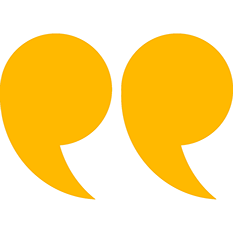 Another proud moment hearing my daughter Leihana (aged 7yrs) play at the Christmas recital…she played her best yet. I want to thank her wonderful teacher.
– Teawa Takuira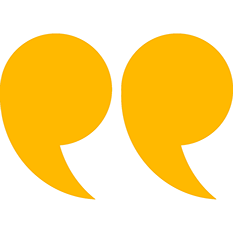 Thank you for another fun year of piano lessons! I have truly enjoyed every lesson with you each week since back in 2009. You are a fantastic teacher who helps me, challenges me and has fun along the way. Thanks.
– Isabella Angelone – 14 yrs old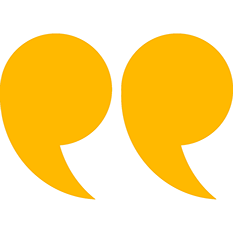 Carolyn has been our 2 daughters' piano teacher for more than 6 years now and we have found her very professional, patient and caring. She has nurtured the 2 girls very well through the years and we are truly thankful to her. We would not hesitate in recommending her and The Inner West Music College to anyone who is interested in music and in learning an instrument. Great job Carolyn.
– Lionel Chang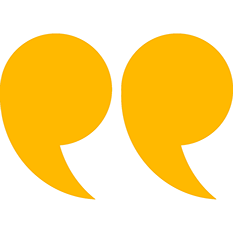 Quality lessons by talented and personable tutors, in a convenient location. We really loved the Xmas concert – great organisation of acts, perfect venue, and well set up!
– Taryn Home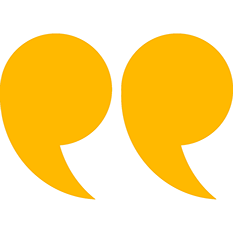 Hi Nathan, Cameron has always enjoyed playing the piano, but has been practicing more than ever. Whatever you are doing – keep it up 🙂
– Michele Goff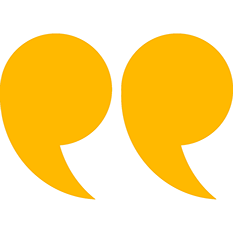 My daughter started lessons with Oskar when she was 8 years old. Now 6 and half years later, Mia's enthusiasm for her classical guitar has grown.
Oskar's attention to correct technique and a great understanding of how much a child can absorb at each lesson have produced results which have been encouraging to both Mia and ourselves. Oskar his patient, has a gentle approach, and willingness to go at the student's pace, this makes Oskar a wonderful teacher. We highly recommend Oskar as a teacher for guitarists of all ages and experience.
– Susana Fastigi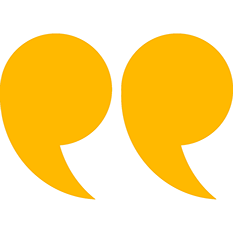 The Inner West Music College has wonderful teachers and is a friendly environment.
– Kate Morton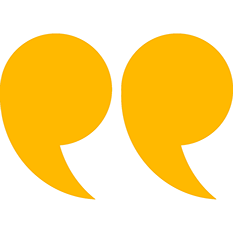 Great College, very professional and good communication with parents. End of year concert was a great idea and very well organised. All Joel's guitar lessons and pieces selected are the correct level of difficulty.
– Ally Xipakis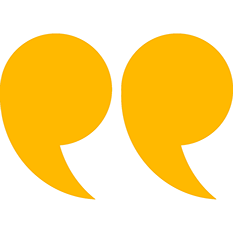 Carolyn runs a professional and engaging studio. As a teacher, Carolyn has a caring but firm manner that our son responds really well to—he's motivated and enjoys his weekly lessons. Carolyn's technical competence as a music teacher is second to none. Further, the Inner West Music College encourages participation in, and provide excellent support in preparation for, AMEB exams as well as their annual concert. We could not be happier!
– Leigh Dalman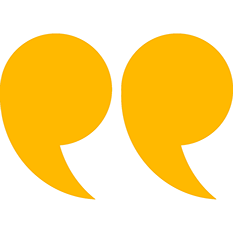 Sarah is a great singing teacher, very patient but pushes you to get better.
– Dr Tim Smyth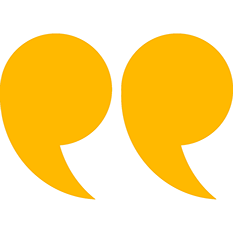 Our daughter Holly has come an incredibly long way over many years at the College. We sincerely thank the Carolyn and especially her singing teacher Pru for making that happen.
– Peter and Leanne Smith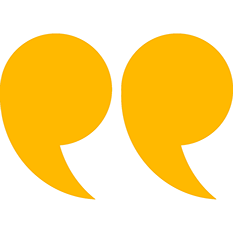 Thanks to you, Pru, Nick and the College for your guidance and support over the years! My daughter Louise was awarded a Performing Arts Scholarship at the Bethlehem College Awards Night last night. Yay!
– Margaret Egan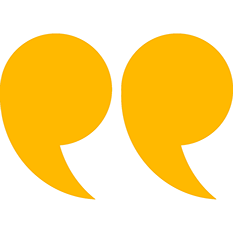 The College tailors the lesson to each of the girls needs and interests. The teacher Miss Grace engages beautifully with them. My girls love enjoy every lesson. The Inner West Music College is a very professional, a caring learning environment.
– Bernadette Selfe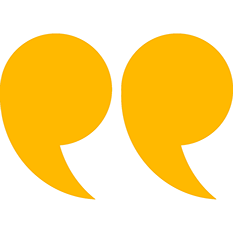 A really friendly team of professional teachers. My sister has been learning the piano for over 2 years now and still loves going to her lesson every week.
– Sila Taumalolo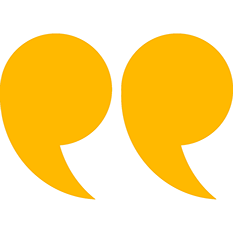 Anthony makes it fun for both my sons and they love it. Particularly the special methods for Hugo. Appreciated!
– Huong Pho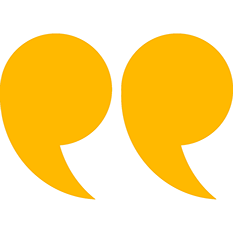 I started taking classical guitar lessons with Oskar 6 and half years ago. Every lesson covered a technique, song or theory and the lessons began to motivate me to practice more and really think about the concepts. His approach during our lessons – relaxed, patient, flexible, and encouraging. I understand that musical learning is a journey for life, and I have 2 more guitars than when I started. Oskar takes each lesson personally and invests his time and energy to improve your playing. I recommend Oskar to any serious musician who wants to take their playing to the next level!
– Mia Fastigi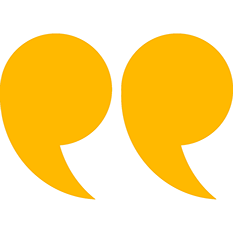 My daughter likes her piano lessons and teacher. The College is a great music school.
– Aurelia Oliveira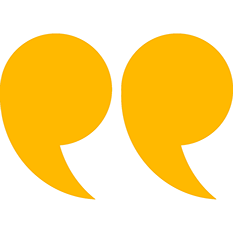 My child loves his piano teacher. To date, we've had a great experience with the Inner West Music College and the transition to this school from another was almost seamless. A big thank you to Nathan for all of his hard work.
– Penny Corkill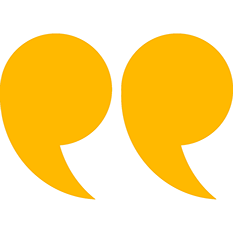 Deepka is a fantastic singing teacher and has really engaged our daughter. The processes at the College are easy, communication is good and the teacher is wonderful.
– Nina Lord